What is
Attention deficit hyperactivity disorder (ADHD)?
Attention deficit hyperactivity disorder (ADHD) is a mental health disorder that can cause above-normal levels of hyperactive and impulsive behaviors. People with ADHD may also have trouble focusing their attention on a single task or sitting still for long periods of time. Adults with ADHD may find it difficult to focus and prioritize, leading to missed deadlines and forgotten meetings or social plans. The inability to control impulses can range from impatience waiting in line or driving in traffic to mood swings and outbursts of anger.
Benefits of
Group Therapy
Group therapy is a form of psychotherapy that helps people better understand themselves and relate to other people. Going to a group with others who experience the same challenges helps people realize they are not alone. This fosters a safe environment for participants to share ideas and troubles.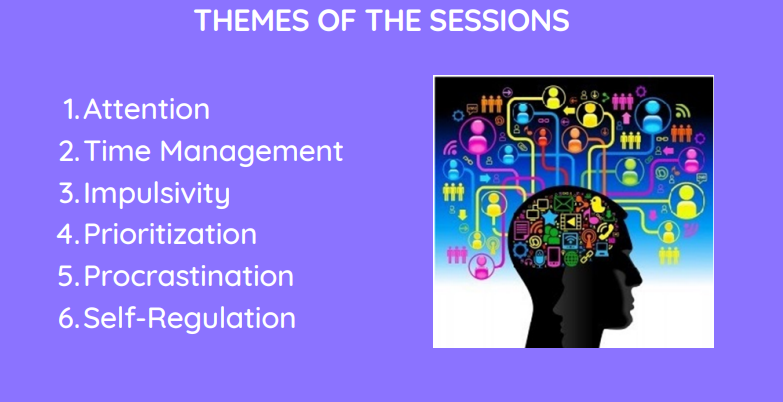 GUIDELINES TO THE GROUP THERAPY PROCESS
Call us at +91 99721 69053 or book an appointment online.


You will soon receive an email from us outlining the sessions and other details.


You will need to pay online in advance through payment link.


Both you and the therapist can then decide on the need for further sessions. During this session you can also assess your level of comfort with the therapist and how well the counseling is working for you.


Per Session: 2,000/Session